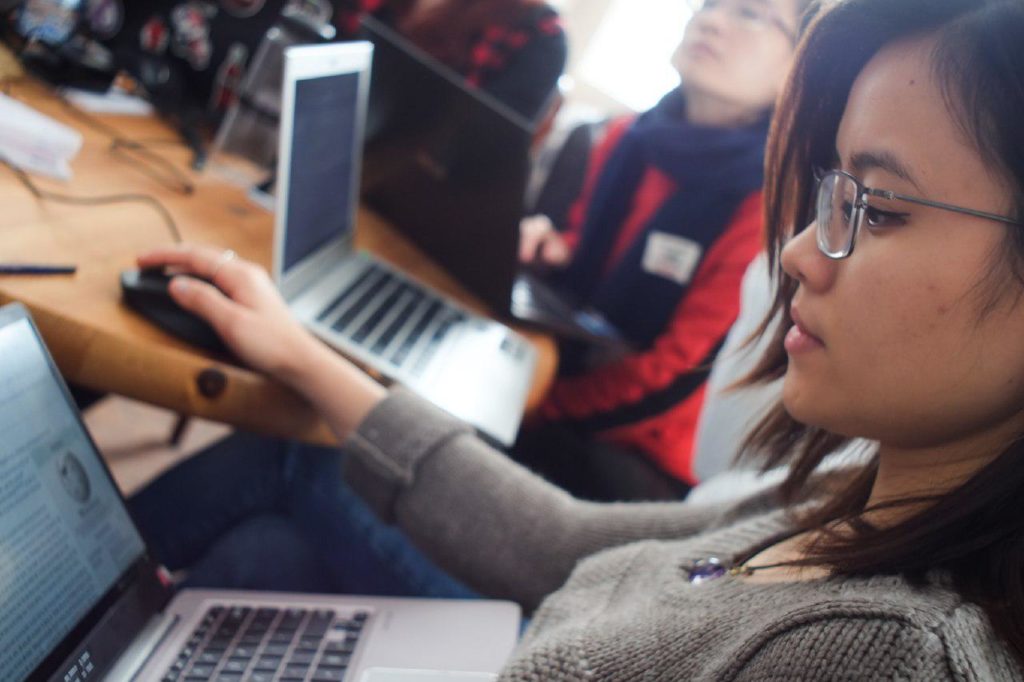 Call for volunteers

📢 Militarization is on the rise and creates the base for current and future wars. But there is hope in the form of anti-war activists and movements around the world.

Unfortunately, a lot of information about these activists is still lacking on the biggest encyclopedia in the world – Wikipedia.
The "No War Anywhere!" online workcamp is calling all volunteers to join us in editing and translating Wikipedia articles related to antimilitarism and anti-war activists.

Don't worry if you're new to Wikipedia – you don't need prior knowledge to join us😉 Our aim is to edit Wikipedia and provide more pieces of information and facts about different situations across the world.
Let's promote peace!🌱
An online camp…?
An experiment, also after the pandemic. We have organised online Wikipedia camps during the COVID-19 pandemic and we really liked them. While we acknowledge that video calls are not the same as meeting in real life, we also think it's quite special and amazing to be able to do peace activism from your own home. Having this project online means that many more people from across the world have access to it. And for this camp, you don't need to fly across the planet and leave behind a big carbon footprint that causes climate change.
This is not a typical video conference. We set this camp up to be a lot of fun, with a diverse range of methods and without formalities. During this project, we want to create an atmosphere of peace, belonging and safety within our very international group.
The workcamp will take place from 08 May to 07 June.
Overview of all the meetings:
8 May (Monday) – 18:00-20:00 CET
9 May (Tuesday) – 18:00-20:00 CET
15 May (Monday) – 18:00-20:00 CET
22 May (Monday) – 18:00-20:00 CET
29 May (Monday) – 18:00-20:00 CET
5 June (Monday) – 18:00-20:00 CET
12 June (Monday) – 18:00-20:00 CET
You can find all further information here. Students can apply directly on this website. Here you can find an explanation how it works to register for a workcamp. In case this would not work, students can fill out the application form here and send it to us (placement@scich.org) directly.
What is a workcamp: A workcamp is a volunteer placement of short duration. This experience allows you to meet people from all over the world who are interested in the culture of peace and social justice. More information can be found here.